THE KEY TO YOUR PERFECT BREAK
The Sunny South-East didn't get its name by accident and there's nowhere better to enjoy Ireland's most consistently bright skies, than The Wooden House, Kilmore Quay, Co. Wexford.
The Wooden House is opening under a new management in 2022 and we are excited to raise standards and welcome you again. We're putting a lot of care and attention into the welcome, the atmosphere and–of course–the menu, which includes plenty of locally caught seafood.
We've designed The Wooden House to offer a choice of accommodation, depending on your needs. Whether it's a family fortnight, a grown-up's getaway, or a few days' peaceful downtime. Whatever you're looking for, find yourself in Kilmore Quay, at The Wooden House Bar, Restaurant & Apartments.
Amenities
Apartments at The Wooden House are available with one and two bedrooms, as well as studios. Each of them is equipped with cutlery, plates, glassware and cooking equipment based on the amount it sleeps. If you're having guests to dinner, let us know and we'll provide you with extra cutlery and flatware. The following is an outline list of what you can expect to find in your apartment but if there's anything else you need just let us know, we'll do everything we can to accommodate you.
Kilmore Quay – Small village, big heart
It's little wonder Kilmore Quay became a fishing port. Its location at the end of a peninsula sees it reach out toward the Salted Islands, it's protected by a rocky promontory to the West and a long sandbar, known as St. Patrick's Bridge, to the East.
Right across the road from The Wooden House, there's a golden sandy beach about 250 metres in length. Less than ten minutes' walk, on the other side of the Harbour, the golden sands stretch on for 12km to the west.
Once a year, the village holds one of its most famous events: the Seafood Festival. Taking place in July, it celebrates the fact that County Wexford holds one of the best seafood in all of Ireland and it does it in the best way: bringing together local seafood through a variety of events and tastings over the weekend. A fabulous couple of days for all the family in a beautiful, scenic location.
Trawlers have fished from Kilmore Quay for centuries but just over a century ago amateur anglers began to come here to cast from the beach or from hired boats. In the years since, Kilmore Quay has become a much-loved holiday destination, welcoming families, couples and friends from across Ireland and from the UK and France via the Rosslare Ferry, just 30 minutes away.
A small village full of natural beauty and Irish kindness: that's Kilmore Quay. And the newly refurbished Wooden House Bar, Restaurant & Apartments puts you at the heart of that welcome.
THINGS TO SEE, PLACES TO GO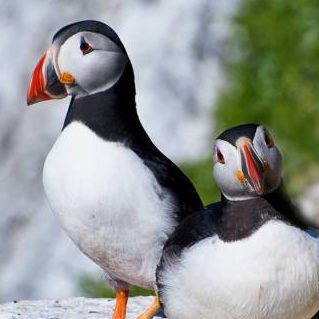 The Saltee Islands have been uninhabited for over a century and are now privately owned. They are particularly known for their extraordinary birdlife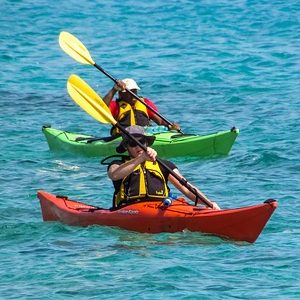 Kayaking, Kitesurfing, Paddleboarding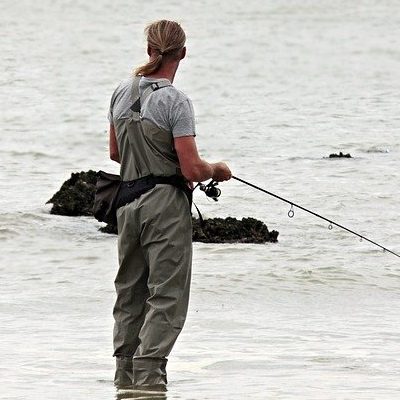 Johnstown Castle Museum and Agricultural Museum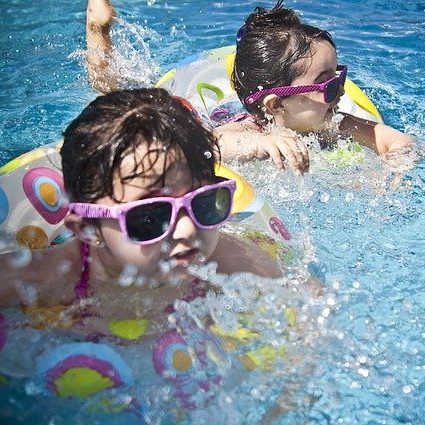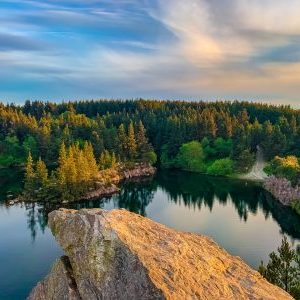 Shelmalier Forth Mountain: a stunning green area which can be found within a 25 minutes drive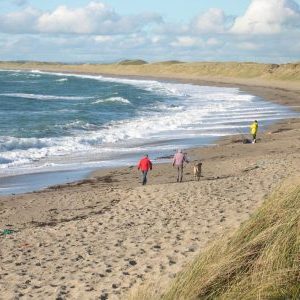 Ballyteige Burrow: located 5 minutes walkway, the Burrow is just spectacular, with 3 walking routes for you to enjoy the view
Address
Kilmore Quay, Co. Wexford, Y35EEOO
Phone
+353 (0) 53 914 8768
Email
woodenhousekq@gmail.com
"*" indicates required fields